The First 1000 Days
Introduction
The first 1000 days is the critical window for child health, development and well-being. It is the period from conception until two years of age. It is an opportune time to intervene as commonly occurring antenatal health and lifestyle factors can be modified. This theme engages researchers interested in the care of women from the preconception period, through to the antenatal period who are seeking to find ways of optimising environmental and individual factors to improve both women's and children's health outcomes. Such factors include nutrition, household air pollution, medical conditions, stress and lifestyle issues.
Theme Leaders
Student Theme Leader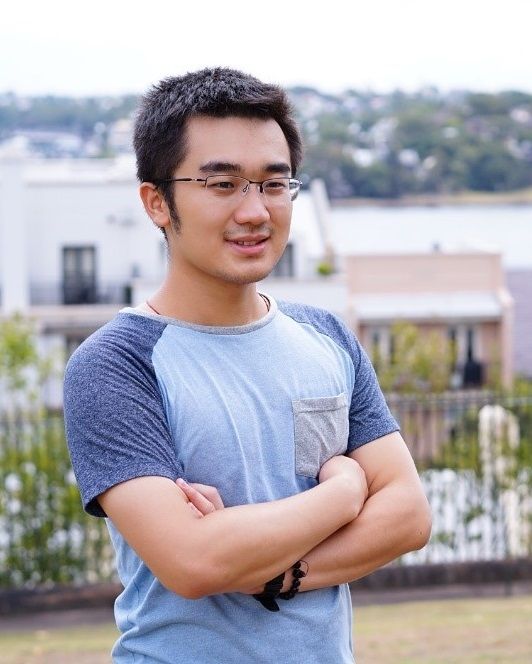 Carter Sun
Carter obtained his Bachelor of Engineering (Honours) degree in Electrical from the University of Sydney. He is currently a PhD candidate working under the supervision of Professor Alistair McEwan and Professor Philip de Chazal. His research focuses on developing novel indicators to monitor the nutritional health of premature and term infants. In the Sydney Global Child Health Network, he is serving as a student leader under the First 1000 Days theme. In his free time, Carter enjoys hiking, fitness and reading.
Exemplar Projects
The impact of cleaner cookstoves to reduce adverse pregnancy outcomes in low resource settings - The HAPPeN trial
Globally, household air pollution is the single most important environmental health risk and causes approximately 4.3 million deaths every year. In Bangladesh, both stillbirth and early neonatal death are very high and are worse in rural areas where there is almost universal reliance on traditional stoves and fuel. We have designed a two-armed community-based cluster randomised controlled trial that plans to recruit approximately 8000 households, half of which will receive LPG and the other will continue with usual cooking practices. The HAPPeN Trial findings will identify the impact of household air pollution on stillbirth and early neonatal death and will make a major contribution to drive government policy to improve access to clean cooking technologies, open-up new LPG markets and will contribute to the reducing perinatal mortality in low resource countries.
---
To what extent is poor health and nutrition a barrier to improved agricultural labour capacity and living standards amongst cocoa farming communities in Bougainville?
This study involves a community livelihood survey of cocoa farming communities in Bougainville. The study is examining the nutritional status of women and children in the community in relation to crop diversity and cocoa productivity. It will explore the antenatal care of women, breastfeeding and access to contraception. Amongst the children under 5 it will explore recent illness, access to health care and immunisation. The overall aim of the study is to explore how family health impacts on the ability of farmers to optimise their agricultural output.
---
Barriers and opportunities for contraception access, in two major hospitals in Myanmar
Birth spacing is important as studies have found that short interpregnancy interval s (the tome between a woman's previous delivery and her subsequent conception) are associated with increased risks of preterm birth, low birth weight, small-for-gestational-age birth, and neonatal intensive care unit admission. The World Health Organization supports immediate postpartum contraception to ensure that the interpregnancy interval is a minimum of 2 years. This is a large cross-sectional survey of post-partum women in a University teaching hospital in Yangon to explore women's knowledge and use of contraception and their plans to take up postnatal contraception. The study will also document the previous interpregnancy interval and future plans for conception.
International Linkages